During the week of September 22, multiple award-winning director/performer and Wicked Pictures contract star jessica drake will take a turn at running Fleshbot.com. As the site's Guest Editor, drake will post articles sharing her stories, observations, and more on the popular adult website operated by MrSkin.com.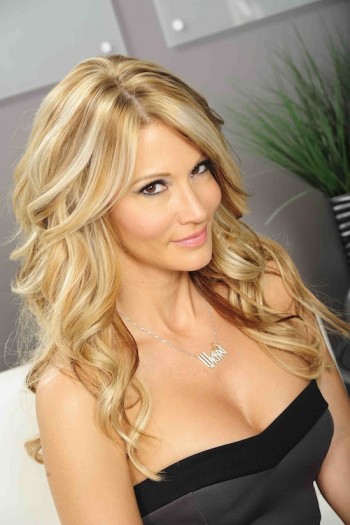 Fleshbot.com Managing Editor Maxine Arc states, "We're thrilled to have jessica drake guest editing at Fleshbot this week! She's smart, beautiful, and devoted to making gorgeous porn. Prepare yourselves for a week-long wicked education from the hottest teacher around!"
To read Fleshbot's announcement about jessica drake as its Guest Editor, click here.
An emerging authority in sexual health and wellness, drake plans to use the platform to promote a message of modern sex education, open mindedness, and exploration.
"I'm thrilled to have the chance to share my thoughts with the Fleshbot community, and I'm looking forward to giving the readers a mix of thought provoking, sexy, FUN articles to read throughout the week," says the creator of best-selling series "jessica drake's Guide to Wicked Sex."
Daily article topics include:
The Birds and the Bees: How Sex was Explained to Me
The Pros and Cons of the One-Night Stand
How to Spice Up Your Marriage on a $0 Budget
Three Things You Never Knew About jessica drake
Spice It Up – Why I Like Flavored Lubes
Dirty Dozen: A Playlist for Lovers
To access drake's articles as they post daily, visit http://www.fleshbot.com/tag/jessicadrakeweek.
A much sought-after sexual wellness expert and Wicked Pictures contract star, drake travels the world, making speaking appearances with her message of sexual positivity and the importance of maintaining a healthy relationship through a mutually satisfying love life.
drake is fresh off the success of projects like "Snow White XXX: An Axel Braun Parody" and "jessica drake's Guide to Wicked Sex" volumes "Plus Size" and "The Art of Striptease." She is currently promoting the release of Brad Armstrong's AVN and XBIZ Editor's Choice "Aftermath," a dramatic tale of forbidden love.