Phyllisha Ann, the escort, drug user and felon has put her foot down :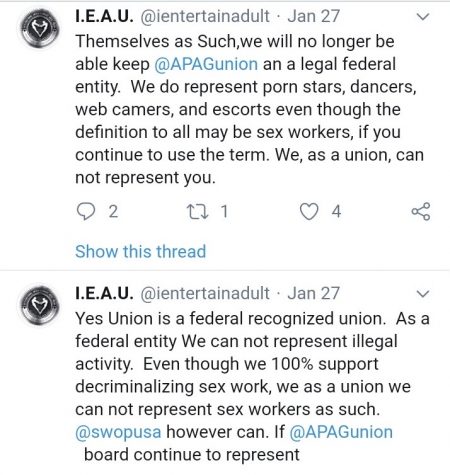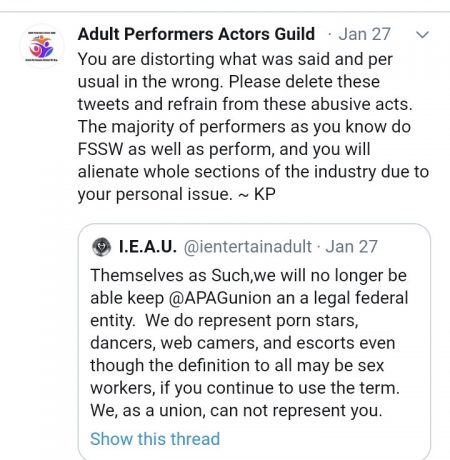 From what I can gather, Phyllisha, doesn't like the term sex workers. Even though when not stealing money from Union members, she is an active low end sex worker.
Illegal activity? Doing drugs, escorting and stealing are illegal, taking and offering bribes is illegal, recording both perosnal and phone conversations isn't legal either, as is cheating on your taxes.
Phyllisha you are a walking talking indictment..One day, you will score some really bad dope and well……