LOS ANGELES — Adult Wiki Media has announced a signed Fleshlight raffle to generate advertising dollars to be used in a public awareness campaign against Measure B, the so-called "Safer Sex" ballot initiative that will be contested on Nov. 6.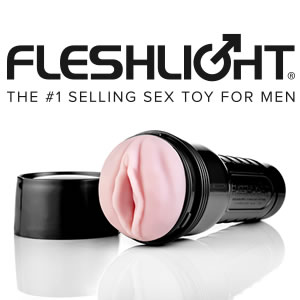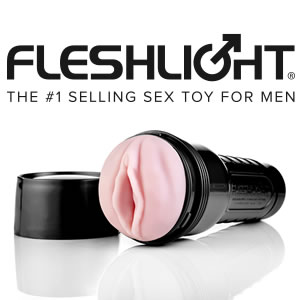 The prizes will be Fleshlights autographed by adult stars Asa Akira, Kayden Kross, and Kelly Shibari. The raffle will be open to anyone that purchases a Vote No On Measure B t-shirt or makes a donation of $5 or more.
A person will receive one raffle entry for every $5, so a $20 t-shirt purchase will net someone four entries.
"We understand that discretion may be important to some contributors, so we will be using the PayPal transaction numbers instead of names when drawing and announcing the winners," said Shawn Thompson, who runs Adult Wiki Media and has organized the raffle. "The drawing will be held on Nov. 4, 2012. The first name drawn will get first choice of Fleshlight, and so on for the three winners."
Thompson continued, "The proceeds will further our advertising campaign against Measure B. Our offensive started with car advertisements, t-shirts and flyers. We have since expanded to yard signs and block walking.
"In the final weeks leading up to the vote, we need to add more weapons to our arsenal. We need to make the citizens of Los Angeles County aware of the impact Measure B will have on their economy and the distribution of their county's resources, along with the impact it will have on the adult industry. To accomplish this we also need support from the adult industry and its fans."