Here we present Lola Murder's brief interview with two rising stars in the world of adult, Alexa Tomas, and her boyfriend Joel Tomas.
Please note English is not the native language of Joel and Alexa, however we wanted to preserve the integrity of their answers.
How did you get started in the business?
Alexa: I was working many years driving a bus, when I meet my boyfriend Joel Tomas, he tell me about he want make porn movies and he started doing porn. After a few time we go to live together and I lose my work in the Bus, I need find another work and I start doing porn too.
Joel: I start before 3 years, I always want make porn, this is a dream for me, and when I was 19 years old, I met producers and they give me the chance.
What surprised you most about the industry?
Alexa: The biggest surprise was seeing how cold it is porn.
Joel: I could not imagine in porn is more difficult come down with diseases that in real life
What is the biggest misconception you think people have about performers?
Alexa: People think that all actress are whores, thats is not true, I love my work, i really enjoy, but no is the same.
Joel: The all people think about porn is not a profession, the people think about with porn you always enjoy, but this is not true, somtimes you dont like the woman or sometimes the woman dont like you haha.
If you weren't a performer, what would be your "dream" job?
Alexa: Breeder of horses and cats, actually I am breeder with cats.
Joel: Professional Boxer.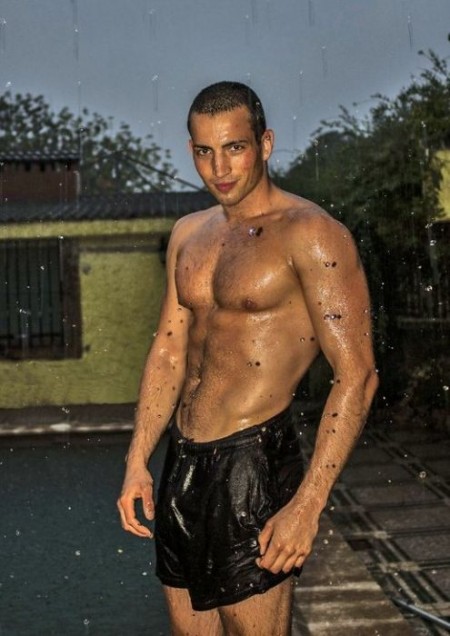 What is one fact about you that your fans might be surprised by?
Alexa:I love drive and gym !
Joel: I love have my house in the mountain with my animals, my own garden, with my tomatoes and everything, I prefer this than sex.
What scene are you most proud of to date? 
Alexa & Joel: An anal for Pierre Woodman we did together, the scene was really horny, but no is online yet 🙁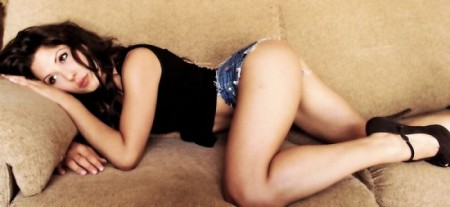 What other scenes/movies do you have coming out?
Alexa: A lot of scenes, for Dorcel, Penthouse, Brazzers, Nubiles, Evil Angel etc…………..
Joel: Many scenes, I don't remember for what productions.
What is your favorite type of scene? What type of scene would you want to do? 
Alexa: I like passion scenes with kisses, petting, like a woman porn.
Joel: Hard, always hard, I enjoy that.
Are there any production companies you would love to work for?
Alexa: No in special, maybe X-Art and Sex-Art.
Joel: Yes, I really want work for Brazzers.
How can producers get in touch with you?
Alexa: Through ATMLA.
Joel: Through ATMLA.
Who is your favorite male performer? Female?
Alexa: My favorite male performer is my boyfriend, I always prefer work with him and my favorite female performer is Julia Roca.
Joel: I don't have favorite male performer and I female performers, Rebecca Linares and my girl Alexa Tomas of course
Do you have a website or a wishlist?
Alexa: Yes, I have my twitter account; https://twitter.com/AlexaTomasX  And I have also Amazon; http://www.amazon.com/gp/registry/wishlist/2HXPSXJ1DPIAV
Joel: I have my Twitter account:  Joel_tomasXXX
If there's one thing you can say to your fans, what would it be?
Alexa: I love my fans, and i hope they really enjoy with my work like me.
Joel: Thanks for follow my work !!!
How do you see your future in the industry? 
Alexa: I don't know, I hope be happy always.
Joel: I hope be many years in the industry and make a good name, I hope get true my dream.