This week, TRPWL intercepted a series of reports that were intended for publication on another site, when their courier was accidentally killed on Interstate 20 near Atlanta, Georgia.
These long-censored files, which contain classified information of a highly sensitive nature, offer a shocking glimpse behind the scenes of the adult industry as it really is.
TRPWL is still sifting through the data — however at this time we can state with greater than 95% certainty that there are several major bombshells included. 
The biggest bombshell is that Mansef, Manwin, MindGeek, Brazzers, PornHub, Reality Kings, Digital Playground, and Twistys have all been controlled by a terrifying creature known only as Bat Boy.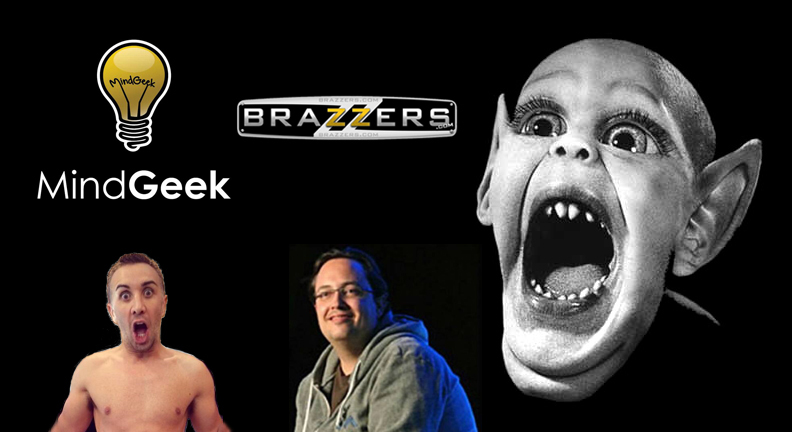 An exclusive excerpt from one of the intercepted files:
At 2:14 p.m. on a cool September day north of mile marker 63 on the A1 motorway, just south of Antwerp, Belgium, Fabian Thylmann checked his rearview mirror.

He noticed a strange figure clinging to the grille of the De Lijn bus driving behind him. Thylmann switched lanes to let the vehicle pass.

As the bus approached at seventy-five miles per hour, Thylmann got his first good look at the creature, which had his head bent back and was snapping at insects in midair.

In an instant, Thylmann's curiosity turned to terror and the bat-eared figure turned to him, looked him dead in the eyes, and then lept at Thylmann's vehicle.
To be continued…