China has detained over 30,000 people during a two-month clamp down on pornography and gambling, state news agency Xinhua reported on Sunday.
In the latest arrests, police in the southern province of Guangdong arrested 3,014 and put more than 8,000 in criminal detention as of Dec. 15, Xinhua reported the Guangdong Provincial Public Security Department as saying.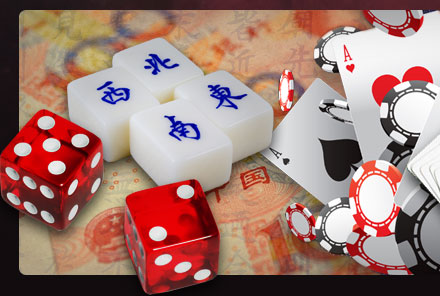 In Huizhou City, police busted an online gambling ring involving funds of 30 million yuan ($4.82 million) on Nov. 24. Gambling has been illegal on mainland China since 1949, though a state lottery does operate.