Residential treatment programs for young people that engage in controversial "gay conversion" therapy would face comprehensive federal regulation under a bill introduced Tuesday on Capitol Hill.
By prohibiting the facilities from discriminating against LGBT and disabled youths and allowing residents or their families to sue in federal court, the proposed legislation could essentially ban so-called gay conversion therapy nationwide.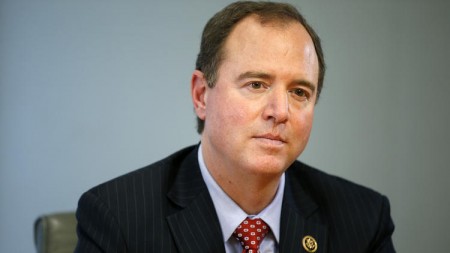 Many such programs – intended to rehabilitate children with mental health problems, behavioral or substance abuse issues – have been accused of instead starving their charges, restraining them physically and mentally abusing them. Some cases of neglect have led to death or suicide, state statistics have shown.
"We cannot ignore reports that young people have died and thousands have suffered abuse at the hands of those who run and work at residential treatment programs under the guise of providing critical therapy and rehabilitation services," Rep. Adam Schiff (D-Burbank), one of the bill's cosponsors, said at a news conference Tuesday.
An estimated 4,600 teenagers were enrolled in such programs in 2013, said Paul Gionfriddo, president and chief executive of Mental Health America. Families tend to turn to these residential "boot camp" programs as a last resort after unsuccessful experiences with traditional inpatient mental health services, he said.
In some circumstances parents send their children to treatment programs in an effort to change their sexual orientation from gay, lesbian, transgender or bisexual to straight, known as "gay conversion" therapy. California banned the practice in 2012.