Today, as per the norm, Plush talent sends out email blasts claiming to be licensed and bonded: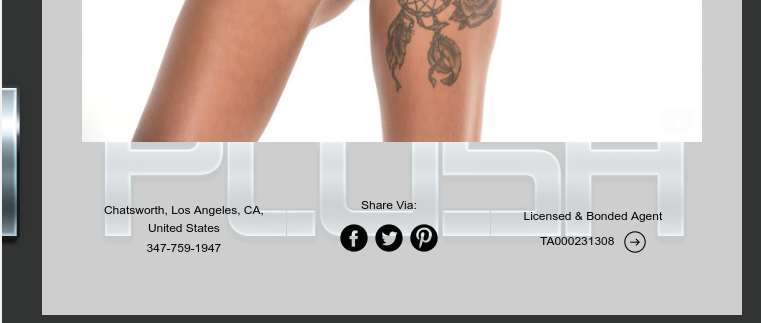 As usual, a quick search of the license database shows otherwise:
It would seem Plush talent is neither licensed or bonded. Which means, Scott Ohanian is breaking California law by saying he is..
I know Scott, you're gonna sue TRPWL, maybe you should ask "Sammie" to fund that lawsuit..  LOL
Just get a license or stop saying you have one..