When the U.S. Supreme Court made history in June by striking down the Defense of Marriage Act, the substantive holding was immediately clear: the discriminatory federal law "demeans the couple, whose moral and sexual choices the Constitution protects, and whose relationship the State has sought to dignify." What was not exactly clear was what, if any, sort of legal standards the justices set for future courts. A federal appeals court ruling issued Tuesday finds the justices set a new, heightened standard for justifying discrimination on the basis of sexual orientation.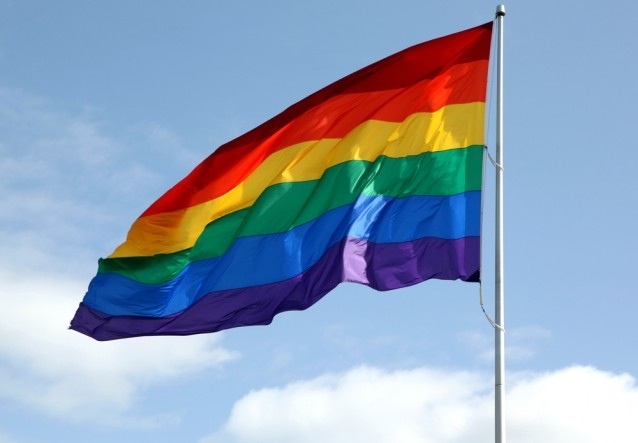 In a ruling holding that lawyers cannot discriminate against gay people when selecting juries, a unanimous panel for the U.S. Court of Appeals for the Ninth Circuit held that courts must apply what is known as "heightened scrutiny" when assessing laws or policies that discriminate on the basis of sexual orientation. Though the Ninth Circuit does not state precisely how much skepticism it will apply to laws that discriminate against gay litigants in the future, the phrase "heightened scrutiny" is a powerful one — often, laws subject to this scrutiny are treated as preemptively unconstitutional. Indeed, the Ninth Circuit's opinion could potentially put sexual orientation discrimination claims on similar footing with race or gender discrimination claims, and require the government to meet a very high burden to justify a discriminatory law.
Over the years, the U.S. Supreme Court has deemed certain classifications as "suspect" or "quasi-suspect" under the U.S. Constitution's Fourteenth Amendment. The words "heightened scrutiny" are frequently used to describe the high level of skepticism applied to laws that rely on such classifications. Laws that discriminate by race are subject to the most rigorous, "strict scrutiny," while laws that discriminate by gender are subject to "intermediate scrutiny." Because it wasn't clear whether the U.S. Supreme Court applied heightened scrutiny in United States v. Windsor, the federal appeals courts who have since struck down their same-sex marriage laws citing that decision have continued to use the lowest standard of review, rational basis.
Keep Reading