The FSC has lifted the production hold.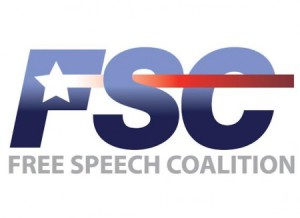 All first-generation retests have now returned negative. FSC-PASS medical professionals have determined that the production hold can be lifted, and production can resume today.

Based on the testing results, there was no transmission on a PASS set, and there is no further risk to performers in the PASS pool.

PASS and its precursors have successfully prevented HIV from being transmitted on a regulated adult set for nearly 15 years. However, it is important to remember that there remain significant risks to performers who have sexual contact with untested individuals, or work outside the PASS system, even when condoms are used.

FSC-PASS has worked to link the performer to care, and will continue to work with the performer to help them determine the original source of transmission. While not specific to PASS, such mapping is helpful to identify vulnerabilities outside the performer pool.

We understand that production holds are stressful and emotional. The CDC has repeatedly recommended the use of PrEP for populations including sex workers. More commonly known as Truvada, the once-daily pill blocks the contraction of HIV. PrEP is covered by most major health plans, and there are subsidies for co-payments. Medical protocols like PrEP, in addition to prevention techniques like testing and condoms, can help us finally eliminate the risk of HIV.

For those interested in PrEP, speak with your healthcare provider, visit PleasePrEPme.org, or contact FSC directly.