Unnamed actor becomes third person to test positive for HIV in less than three weeks as controversy swirls around condom use.
A US-based porn actor has tested positive for HIV, the third such case reported in less than three weeks, leading a Los Angeles-based trade group for adult filmmakers to call a fresh nationwide moratorium on productions.
The infections follow a vote last year by Los Angeles County residents to require porn actors to wear condoms when having sex on set, a measure that proponents of the requirement complain is largely going unenforced in the county.
In the latest infection, a doctor affiliated with health screening facilities used by the pornography industry reported that a performer had tested positive for HIV, said Joanne Cachapero, membership director of the Free Speech Coalition, the trade group for adult filmmakers. Details on the performer, including gender and any adult film company that employed him or her, were not released by the group. Cachapero said she could not discuss in which part of the country the person was based.
"While we don't have evidence to suggest an on-set transmission as opposed to a transmission from non-industry (off-camera) related activity, we are taking every measure to determine the source and to protect the performer pool," the Free Speech Coalition said in a statement. The group quickly called for another moratorium on porn productions to remain in effect indefinitely, Cachapero said.
The multibillion-dollar adult film industry, centered in the San Fernando Valley area of Los Angeles, has vigorously opposed efforts to require condom use on set. It protested against a 2012 voter-approved measure requiring condoms to be used in Los Angeles County and has argued against efforts for such regulation at the state level that would be specifically geared to film productions.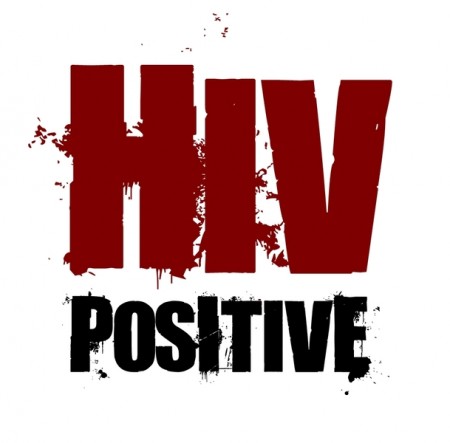 Even before the most recent infection, the Free Speech Coalition had called a moratorium on 21 August, after an actress who worked under the name Cameron Bay revealed that she had contracted HIV. The moratorium ended on 27 August, Cachapero said.
A second porn performer, who goes by the stage name Rod Daily, said on Tuesday via Twitter that he had contracted HIV. The Free Speech Coalition said at the time that his statement appeared authentic, but did not then call a moratorium. That was in part because Daily pursued his own medical care, rather than working through the porn industry's health screening system that triggered the moratorium in this latest case, Cachapero said.
Michael Weinstein, whose Aids Healthcare Foundation led the successful 2012 campaign to require condoms in porn productions in Los Angeles County, expressed dismay at the new infection.
"I'm sad for the person involved," he said. "But I'm really sad for our community, that we're treating these people as utterly disposable."
Weinstein said a male porn performer who he believes to be the fourth person linked to the adult film industry in recent days to test positive for HIV has contacted his organization, but he declined to release details about the man.
Los Angeles County public health officials have done little to enforce the condom requirement, he said, adding: "The reality of the matter is they wouldn't even defend it in the courts, we had to step up and defend the constitutionality of it, which we won."
A spokesman for a county supervisor and a representative for the local health department could not be reached for comment late on Friday.