A chiropractor in a small Iowa town has lost his medical license for performing exorcisms and having sex with several clients in exchange for his services.
Charles Manuel of Lamoni, population 2,300, "performed exorcisms as part of his chiropractic treatment of patients," says a settlement agreement released this week by a state chiropractic board.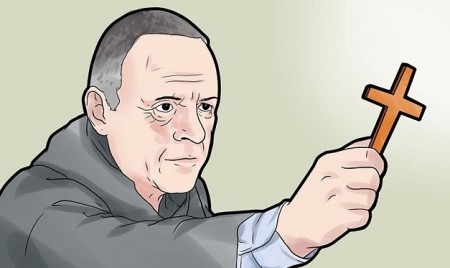 Manuel "engaged in sexual contact with several patients," the document says, and "bartered sex for services."
Manuel acknowledged the offenses and surrendered his license. He is banned from chiropractic practice for 10 years.