A known child sex offender has been arrested on suspicion of stealing a school bus and driving it around to pick up youngsters.
Patrick James Fredricksen, 30 – who has previous convictions for unlawful sexual activity with a minor and impersonating a firefighter – was stopped on his way to one child's home in eastern Utah, police say.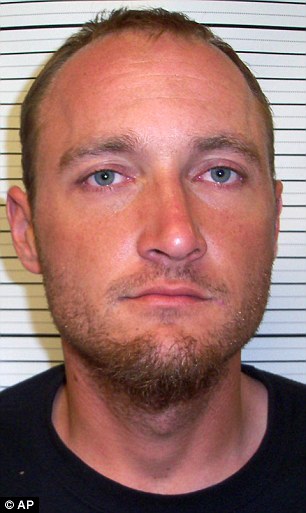 He had already used the bus's on-board list of children's names and addresses to try and abduct a young girl, they added.
Fredricksen has now been booked into Emery County Jail for investigation of theft of a vehicle and attempted child kidnapping.