Supreme leader of the Democratic People's Republic of North Korea Kim Jong-un has ordered the creation of a new 'pleasure troupe' of young women to entertain him.
This is not a new idea in North Korea, believe it or not. Kim Il-sung, North Korea's 'Eternal Father' and founder, had his own harem of pretty women – often aged as young as 13 – who would sing or dance, serve as maids or, in the case of the prettiest, become concubines to the elite.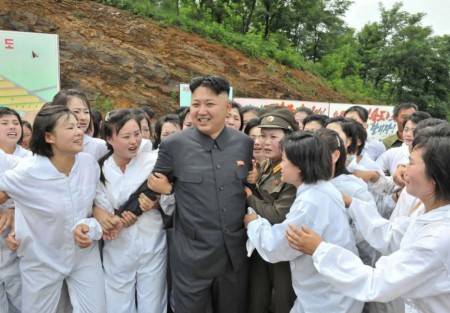 But when the untrusting Kim Jong-un came to power he had his father's harem disbanded while he investigated 'every official in the regime, from the highest to the lowest,' Toshimitsu Shigemura, a professor at Tokyo's Waseda University and an authority in North Kroean affairs, told the Telegraph.