The Russian government owned Rossia 1 television network screened a 'documentary' in November about the supposed moral degradation of America and Europe caused by LGBTI equality.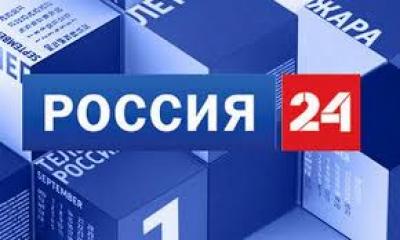 Russian state owned media has aired a 90 minute 'documentary' in which it is claimed that it is normal in America for parents to decorate their children's bedrooms with sexually explicit images and for young kids to be asked to choose which gender they want to be.
The episode of Special Correspondent screened on the Rossia 1 television network in November and warned of what it called 'gender fascism' in the West – which it claimed was seeing children taken away from parents who still had traditional values.
Keep reading…