Die-Screaming Names Her One of 10 Hottest; Lotuscast Interview
VENICE, CA – It's Kissa Sins' birthday and she's celebrating by having sex with her boyfriend and a special girl – and one day soon that sex will be a gift for all her fans.
When Kissa's boyfriend Johnny Sins asked what she wanted for her special day, she said a girl. So he got her one – and a great one at that.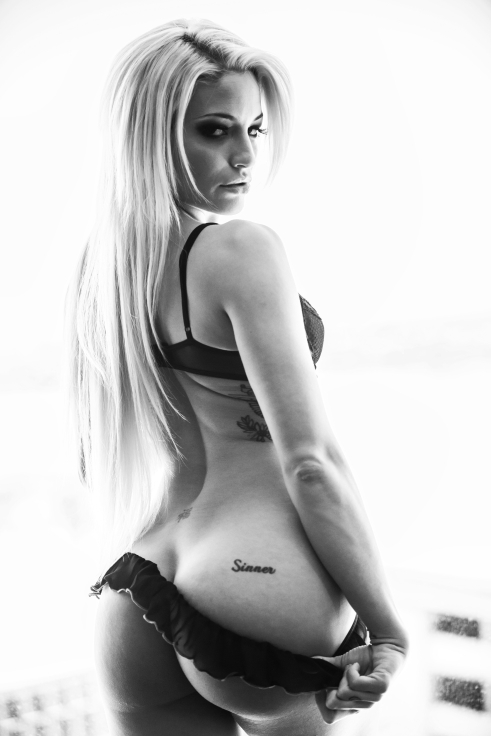 "There are so many beautiful and delicious girls that I would love to sleep with, it's hard to pick just one," Kissa said. "I am thrilled to be able play with my special new friend and I can't wait to share the sexy footage with fans."
As though it was specifically for her birthday, Die-Screaming has named Kissa one of the "10 Hottest New Pornstars of 2015 (So Far)."
"When she launched a DIY porn site with her boyfriend (Johnny Sins), Kissa Sins turned some heads," they wrote. "However, it was her being announced as a Brazzers contract star late last year that really got people to pay attention to her. Armed with a crazy amount of sexual charisma and an 'anything goes' attitude, Kissa Sins has the potential to be an absolute force in the porn industry."
Kissa appeared on the Lotuscast that went up Friday, a fun and extensive interview that reminds us that she is more than one of the greatest porn stars of 2015, she is also one of the coolest people you'll ever know. Check out the interview at https://www.spreaker.com/show/the_lotuscast.
Tweet Kissa your birthday greetings @kissasins.
Check out the Die-Screaming feature at www.die-screaming.com/hottest-new-pornstars-2015-156657/#sthash.LDsqfZTh.dpuf
www.die-screaming.com/hottest-new-pornstars-2015-156657/.
Check out all of Kissa's scenes for Brazzers at http://www.brazzers.com/profile/view/id/2405/kissa-sins/. There is also plenty of hot content on http://johnnyandkissa.com/.
Enjoy the official Kissa and Johnny Sexual Bucket List and much more at http://sinningatlife.com. Kissa also has hoodies, fitness tanks and hats on www.sinsmerch.com.
She's on Tumblr (www.tumblr.com/kissasins), Instagram (@coyotelovesyou), Google+ (+kissasinslovesyou), Snapchat (kissasins) and more. For up-to-the-second updates, follow her on Twitter (@kissasins).
For everything Kissa go to http://risingstarpr.com/clients/kissa-sins/.