Opening arguments have been heard in a fraud trial which involves a 'gay cure' therapy religious group.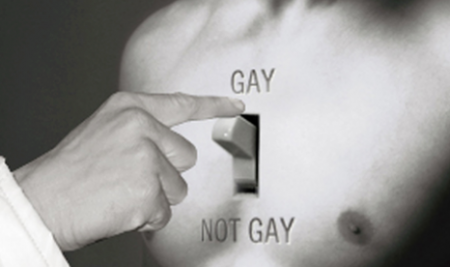 The New Jersey group Jews Offering New Alternatives for Healing (JONAH), was sued in 2012 by four Jersey City-based plaintiffs.
Jurors today heard that JONAH offered "junk science", despite claiming to be able to "cure" gay people of their sexuality.
The four plaintiffs said "treatment" included being told to spend more time naked with their dads, and being subjected to anti-gay slurs in a locker room style setting.
One of the plaintiffs said he was told to beat a pillow using a tennis racket, where the pillow was meant to represent his mother.
Attorney for the plaintiffs, David Diniello, said: "My clients needed help but JONAH lied and JONAH made it worse… All they got was junk science and so-called cures."