PHILADELPHIA
,
July 10, 2015
— Adult website Popporn.com announces its Christmas in July sale with three special gifts in celebration of the holiday season.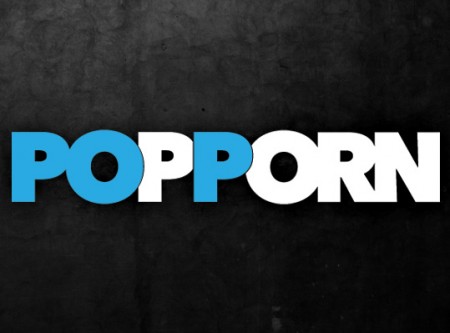 Popporn.com Gift #1: For a limited time, buy any three items from the thousands of adult goodies on Popporn's site and take an extra 20% the entire order.
Popporn Gift #2: Every single item on Popporn's website is discounted the entire month of July. Even with the best prices online, customers will be treated to extra savings on each item.
Popporn Gift #3: For purchases of $50 or more, customers will receive a sale code for 15% off their next purchases.
"Nothing beats the summertime blues like a healthy and horny dose of holiday savings," said Brian Sokel, COO of TLA Entertainment, "so Popporn is declaring July the new season of giving, and we're hitting hard with these three amazing gifts."
While Popporn consistently delivers the best prices, customer service and on-time delivery, the Christmas in July sale is a special opportunity for shoppers to try new items they may not normally purchase, and the company is committed to offering the latest adult movies, toys, and accessories at rock bottom prices.
For more information, go to www.popporn.com.
Popporn.com is a premier website that features adult news, features, blogs and sells XXX movies and sex toys alongside TLA Video. Now with Popporn Productions, Popporn.com can add exclusive original content online for its growing membership to enjoy 24/7.