A Rikers Island guard paid an inmate's bail in exchange for sex, she says in a shocking legal claim.
Latasha Goldsmith, 31, says correction Officer Rene Alvarez Jr. gave her booze, cash — and the bail-for-bed proposition — in three separate encounters while she was in the clink last year, court papers say.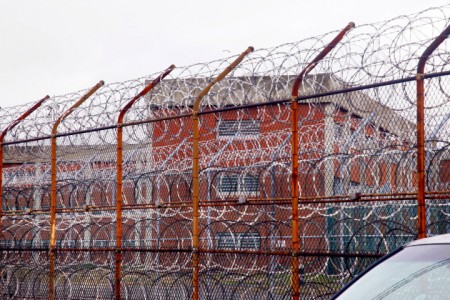 Goldsmith was on cleaning duty March 20 when the alleged Corrections Casanova first approached her inside the Rose M. Singer Center, gave her alcohol and proposed "to bail her out in exchange for oral sex," the inmate says in her Bronx Supreme Court filing.