by the inimitable Samantha Bentley
I LOVE to complain. Anyone that knows me in the real world, will know it is my biggest talent. Next to all my trophies, I should have an award for most miserable bitch. You can also follow my complaints via Snapchat and Twitter, should you so wish. That being said, there is not one girl in this industry that doesn't LOVE good moan (unless they consistently take happy pills and their face is so altered by botox that they are permanently fake smiling) because porn is fucking hard, and I don't think us girls get enough credit for what we do. So here is a big old list of Porn Star Problems. For everyone that thinks our lives are all first class flights and champagne on set….
– When your anal scene is the last scene of the day and you haven't eaten, but you get to watch every other human on set scoff down catering. Then eventually, at 1am, with your make up running and cum on your tits, you shovel in some cold dinner remains before you sleep…. mmmm metabolism ruined.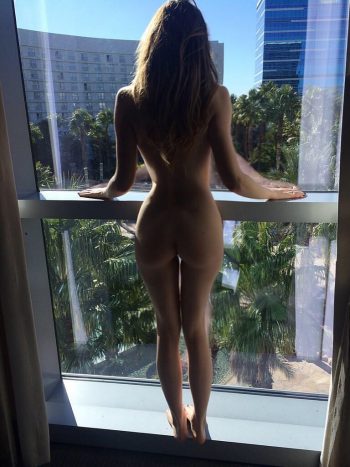 – When you're shooting abroad and the company are too tight to pay for an extra night in a hotel so they put you on the cheap 6am flight, which means you have to be at the airport at 4am, which means leaving the house at 3am and getting up at 2.30am…. then getting off a cramped Ryanair flight (Porn flies with budget airlines, you guys keep stealing all the movies for free, so we don't get to fly Virgin) head straight to set and shoot ALL day. There will probably be some off hand comments made about how tired you look also.