Leviticus 6:1-4, "And the LORD spake unto Moses, saying, If a soul sin, and commit a trespass against the LORD, and lie unto his neighbour…or hath deceived his neighbour…and lieth concerning it, and sweareth falsely; in any of all these that a man doeth, sinning therein: Then it shall be, because he hath sinned, and is guilty,"
As a purveyor of all that is holy I have a large flock that looks to me for wisdom. One of my jobs is to bring sin to light…Like Santa i have a list of sinners that i check on daily ..
Did Slubs just tell someone Ron just walked up to her and signed her clavicle? Shelley that's your boob. Your clavicle is about 4 inches higher… Please refer to the image below, those bones at the bottom of the pic are your clavicle…
Psalms 31:18, "Let the lying lips be put to silence;"
Now Shelley look at the picture below..? That's your boob..If Ron Jeremy walked up to without your permission and signed your BOOB that's sexual assault…lol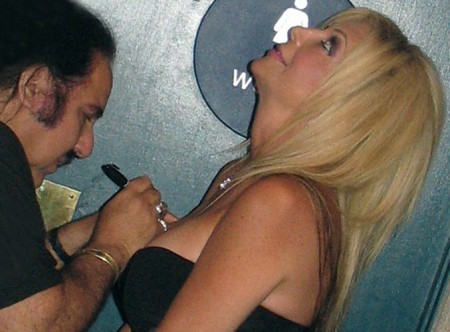 Job 13:4, "But ye are forgers of lies, ye are all physicians of no value."
Now for someone who was allegedly sexually assaulted by a porn legend you don't look too upset.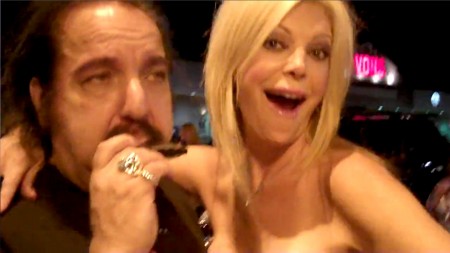 Psalms 52:2-4, "Thy tongue deviseth mischiefs; like a sharp razor, working deceitfully. Thou lovest evil more than good; and lying rather than to speak righteousness. Selah. Thou lovest all devouring words, O thou deceitful tongue."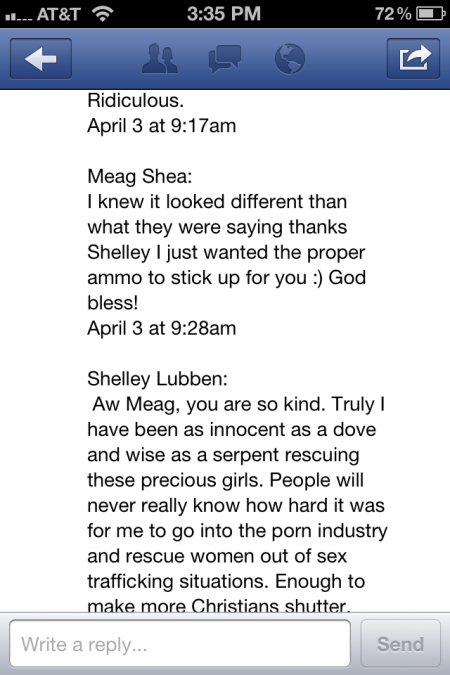 Innocent as a Dove?? Is this you in the video below???
Leviticus 19:11, "Ye shall not steal, neither deal falsely, neither lie one to another."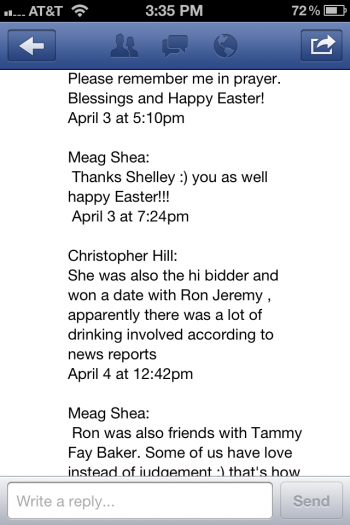 Witness at auction "There was something decidedly WRONG with her that night. She bid $400, then $500, then $600 on the Ron Jeremy date without intervening bids."
Did you try and win a date with porn legend Ron Jeremy? How did you pay for that date by the way? With funds that were donated to Pinkcross to use to "rescue sex workers"????
Proverbs 19:5, "A false witness shall not be unpunished, and he that speaketh lies shall not escape."

No there is nothing wrong with a few drinks. Unless, of course, you're a self admitted abuser of alcohol and drugs who passes judgment on others who drink. I ask all of you does this look like a picture of sober chick who was allegedly sexually assaulted?

Jeremiah 9:3, "And they bend their tongues like their bow for lies: but they are not valiant for the truth upon the earth; for they proceed from evil to evil, and they know not me, saith the LORD."
Shelley Lubben , Woman of God and owner of signed boobs