Skow for Girlfriends Films' upcoming movie, "Sexually Explicit 4," is already the line's most successful movie to date with record pre-sales. Additional printing is currently underway for the all-anal movie from director B. Skow and Girlfriends Films.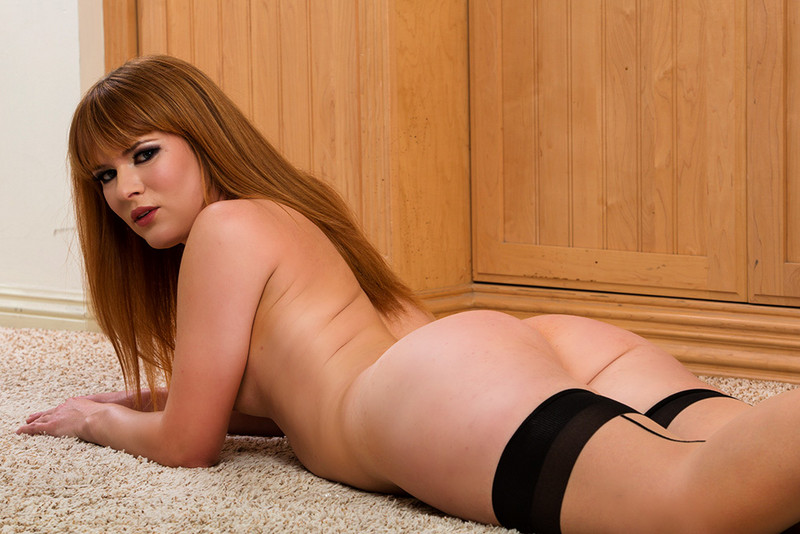 Starring Chanel Preston, Casey Calvert, Dakota Sky, Marica Haze, and Claire Robbins, "Sexually Explicit 4" will be available on DVD Friday, March 13.
"We are blown away by the demand for 'Sexually Explicit 4, as the pre-sales are off the charts,'" stated Girlfriends Films President Moose. "Word about the series continues to spread amongst critics, retailers, and consumers. In addition to printing more copies of Volume 4, we are also reprinting the first three volumes to meet all of the backorders coming in."
Touted as one of B. Skow's hardest series, Volume 4 is the first all-anal addition to "Sexually Explicit." "This is anal showcased on a pedestal," explained B. Skow. "It's high-end, beautifully shot porn portraying anal in a new light – as a sex act to be revered and worshipped."
"It was an amazing scene," stated Chanel Preston. "I love anal, and B. Skow allowed Ramon [Nomar] and me to fully enjoy ourselves."
"I knew this would be one of my favorite anal scenes ever the moment I felt the wine bottle enter my ass," said Casey Calvert. "It's sensual and erotic, while still being hardcore and wild."
The XXX trailer for "Sexually Explicit 4" debuted last week on Fleshbot.com. To watch it, click here. In the article, Fleshbot.com writer Tucker Bankshot stated, "B. Skow is nothing if not ridiculously prolific…Some of the hottest anal action around."
"Sexually Explicit 4" is the first all-anal title produced exclusively from the Skow for Girlfriends Films line. The acclaimed 2014 movie "Down the Rabbit Hole" was a co-production between B. Skow's studio, Skow Digital, and Girlfriends Films.
"B. Skow continues to find ways to one up himself, and consumers have realized Skow for Girlfriends Films is the top producer of completely original, sexually-charged boy/girl movies, whether gonzo, vignettes, or features," said Moose.
About Skow for Girlfriends Films:
Established by acclaimed adult director/producer B. Skow, Skow for Girlfriends Films is one of the industry's premier lines of hardcore boy/girl content. It features an array of features, gonzo porn, vignettes and niche titles, all distributed by Girlfriends Films. Known for his ability to push the envelope and take on controversial themes, B. Skow is given full creative control over all his content for Skow for Girlfriends Films. With the emphasis on realism, high production values, and hot, hardcore sex, Skow for Girlfriends Films is raising the bar for adult entertainment with highly popular movies like the controversial "Daddy's Girls" and "Voila," as well as gonzo series "Sexually Explicit" and "Beautiful New Faces." The combination of critical and consumer acclaim earned Skow for Girlfriends Films the 2014 AVN Award for Best New Line and much critical and popular acclaim. Over the years B. Skow has been nominated multiple times by AVN and XBIZ for Best Director and Best Screenplay. Led by a visionary who pushes the limits, conjures powerful visuals, and forges compelling performances from the industry's most beautiful stars, Skow for Girlfriends Films sets itself apart in the world of modern erotica. To learn more, visit www.Twitter.com/DirectorSkow.