Like its a huge surprise. Really isn't even news. The best manager has the best girls. Mark Spiegler has the best roster hands down. The rest of you can fight for second.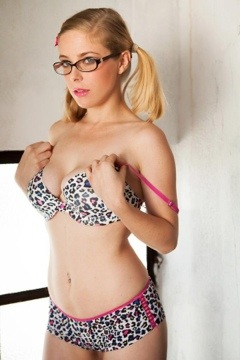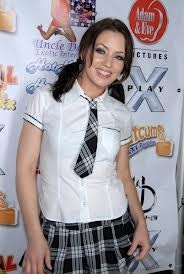 Checking out the new Spiegetts it's only a matter of time before the event is cancelled and the awards get fed exed straight to Spieglers beach front condo.
And to really drive home Spiegler domination, Alaska the cat took home 2 SPCA nominations ..