How your tax dollars are spent…
WASHINGTON — The State Department undertook a frantic search to identify an exchange student from Kazakhstan after a 2010 Post story exposed how she came to the United States on a temporary visa to work at a Marriott hotel in Virginia but ended up a stripper in New Jersey.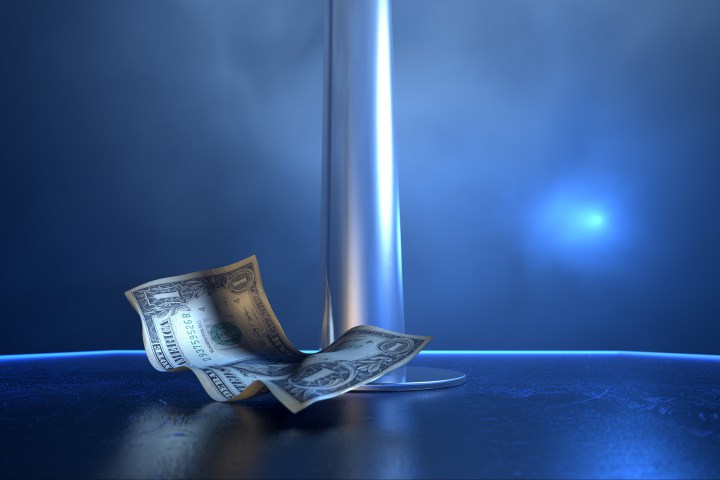 "I hate to put you on the spot but need all the info you can provide me immediately," wrote State Department official Ida Abdell to Keith Stone, an executive with a company that helped secure the visa, in a May 19, 2010, message that was released with a batch of Hillary Clinton ­e-mails this week.
The Post had reported on a program bringing thousands of foreign students here for summer jobs — some of which never materialized.
Stone tracked all 21 female students who came from Kazakhstan in the summer of 2007 through the Council on International Educational Exchange, but couldn't locate the unnamed stripper.