Vito of The Sopranos and adult film star Stoya star in Leaving Circadia which will show August 2nd at 6pm at the Long Beach International Film Festival in Long Island, New York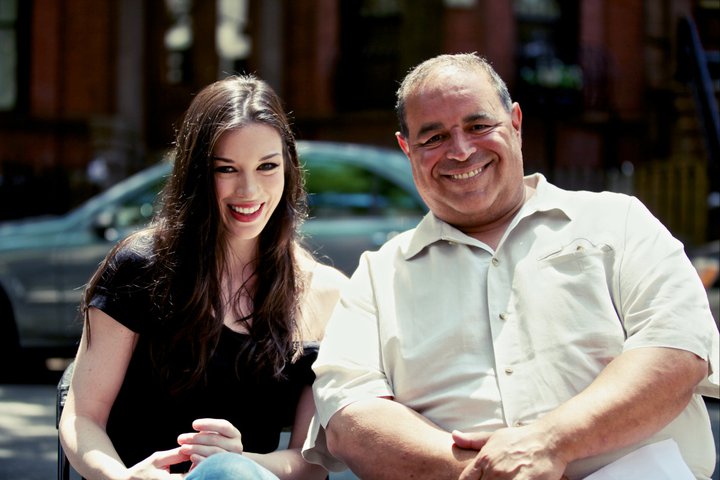 Leaving Circadia
Long Island native and resident Joseph R. Gannascoli, who played the gangster Vito aka "Johnny Cakes" on "The Sopranos," co-stars alongside Stoya, the international porn superstar and New York Times writer, in her first mainstream role.
Gannascoli plays a domineering landlord in the film about a group of young people living in a Brooklyn apartment building. Stoya plays Gannascoli's girlfriend.
The independent film was written and directed by first time film director Evan Mathew Weinstein. Weinstein also appears in the film, opposite NY local actors: Larisa Polonsky (Chicago Fire), Christian Coulson (Harry Potter), Michael Cerveris (Tony winning star of Fox's Fringe) and Ashley C. Williams, from the horror film "The Human Centipede".