VIVID CABARET NYC GIRL THINKS MILEY CYRUS HAS BECOME TOO "QUIET" WANTS TO HELP HER GET WILD AGAIN
We've obtained a copy of a letter sent to Miley Cyrus from "Kimmie," a flame-haired beauty who dances at the famous Vivid Cabaret New York, the midtown Manhattan gentlemen's club known for its luxurious setting, warm hospitality, and celebrity clientele:
Dear Miley,I've had a crush on you since Hannah Montana, and it's my resolution this year to show you how to step up your game and become the sex symbol you were born to be. I think you're so hot, and I wanna make you even hotter!Hey, you've been really quiet the last few days, and I'm worried. What's it been, like a whole week since you twerked in public?
I wanna help you get wild again, and I know just the place to do it. The club I dance at, Vivid Cabaret, has the tallest stripper pole in New York. I can teach you how to work it like a pro.
You might make millions as a singer, and you deserve it, but nothing beats the rush of getting on that pole and making all the guys so excited that they jump out of their chairs and start "making it rain" all over the stage.
C'mon Miley! You know you wanna do it! Myself and all the other girls will even climb up there with you.
And then we'll take you to one of our private suites and give you a ton of lap dances. If we're lucky, maybe you'll dance for us too! It'll be a night you'll never forget. Hope you like my pics!
Love, xxxooo!!!!
Kimmie
Vivid Cabaret NYC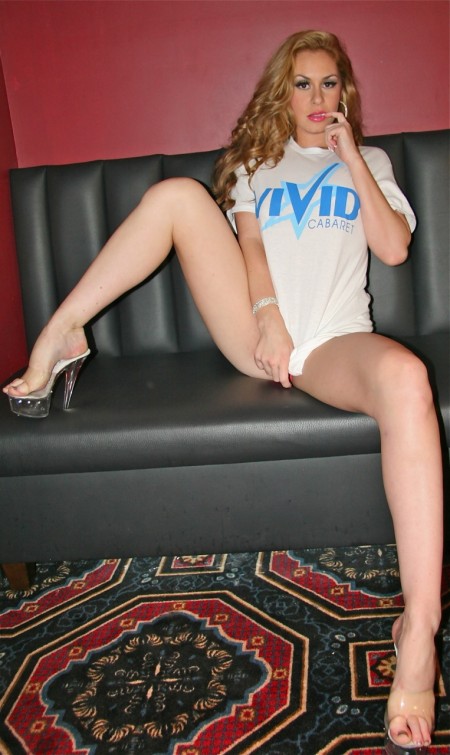 Vivid Cabaret New York
61 West 37th Street
*** Over 100 Entertainers Daily
*** Three Floors of Luxury
*** Deluxe Private Suites
*** VIP Ultra Lounge
*** 26 Foot Tall Stripper Pole
*** Roof Top Garden and Smoking Lounge
*** Now Open for Lunch
*** Four Stages
*** Vivid Radio (Sirius/XM) Broadcast Studio
*** Just Four Blocks From Rick's Cabaret
*** RICK: NASDAQ ListedPhotos courtesy of Vivid Cabaret NYC