New York City held a ticker tape parade in downtown Manhattan for the victorious U.S. Women's Soccer team, but many feel the best celebration was a VIP party held later that night at Vivid Cabaret New York
The upscale topless club held what was described as a "decidedly unofficial" "Soccer Victory Party" for VIPs that featured over 100 Vivid Cabaret girls performing for a packed house.
"The champagne was flowing and there were hot girls everywhere you looked!" gushed Vivid Cabaret girl Natalia.
Vivid Cabaret girl Bianca commented on the biggest women's sports event of the year. "I am so proud that the U.S. Women's team won the World Cup.They are awesome. Now let's party!"
The non-stop fun spanned the club's three floors, as well as in the exclusive VIP Ultra Lounge and on the Roof Deck Cigar Lounge. Vivid Cabaret is the New York home of the world famous Vivid adult movie stars, and is the sister club of the award winning Rick's Cabaret New York.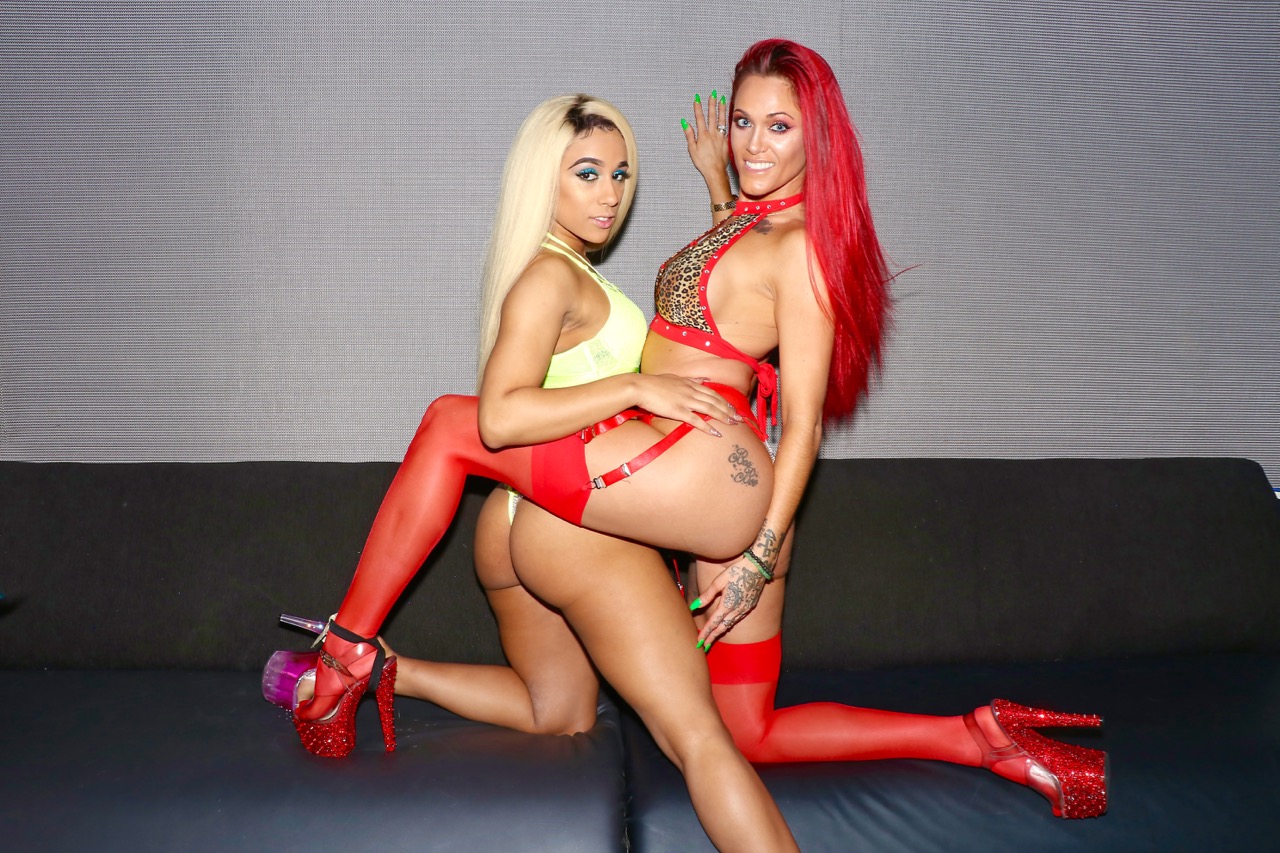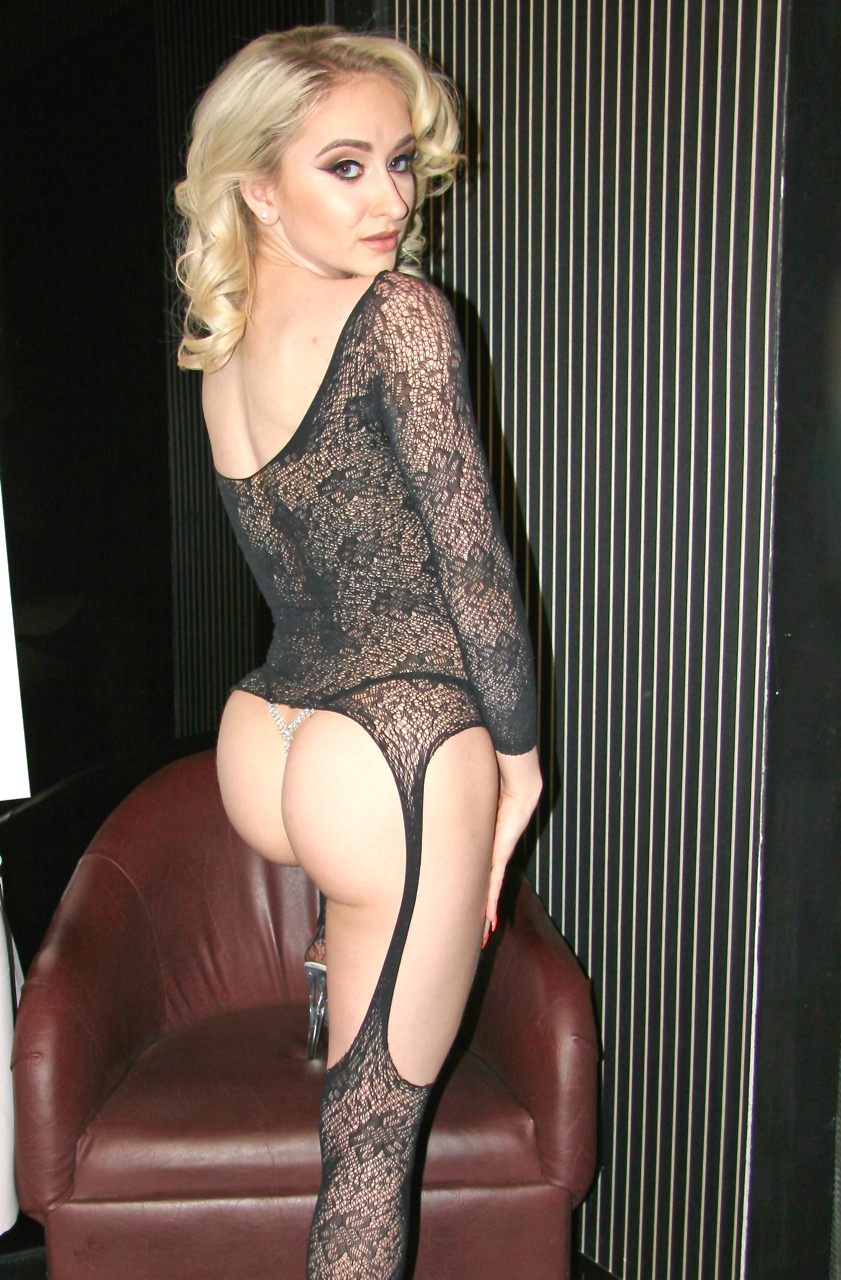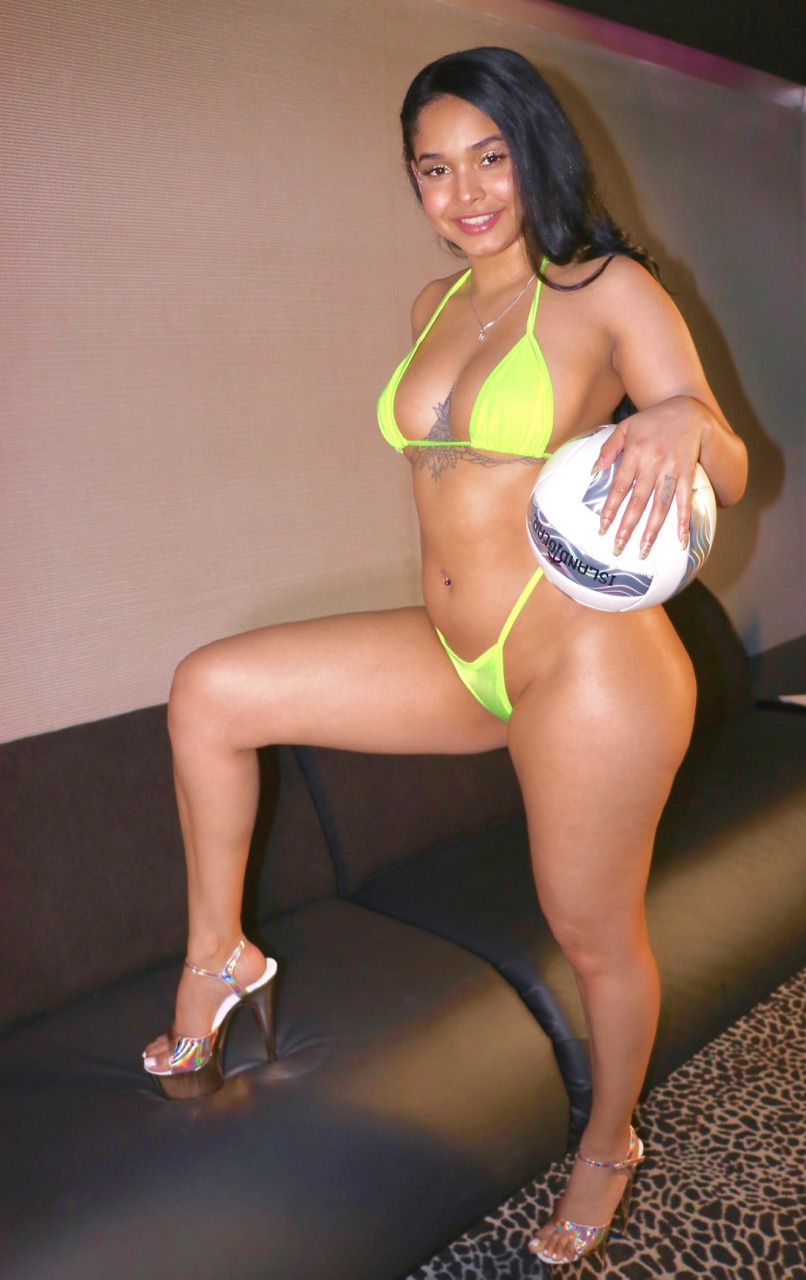 st