I personally feel this is an excellent list (Yvette Caster for Metro.co.uk).
Yes, it's time to talk blow jobs.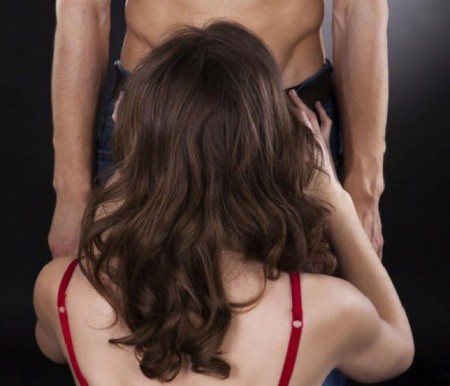 You'd think, as they reputedly like them so much, men would do everything within their power to make blow jobs as enjoyable as possible for women.
And yet still they do dumb ass things during oral sex, thereby decreasing their chances of repeat action.
So men – here's what you're doing wrong during a blow job.
20 ways men ruin a perfectly good blow job for everyone involved
1. Making loads of noise
I'm flattered and all but it's making me suspicious, frankly.
As in, is this so bad you're overcompensating? Have you never had one? Have you watched so much porn you think this is the norm?
2. Making no noise
Hooray! I'm sucking off a corpse.
3. Forgetting the power play
What you're doing is dominating, so own it.
If she's into it, ramp things up by telling her exactly what to do.
4. Not washing