It has been brought to our attention that a number of performers are having Kevin Casali aka West Coast Kev operate their Only Fans accounts. Gee, I don't know, what could possibly go wrong with a person like Kevin having access to performers social media accounts, ID's and bank info?
It's not like Kevin once forced a girl on his roster to have sex with him, got her pregnant, then beat her to try and cause a miscarriage. There was also him fleecing Phil Varone and that time Kevin sold something like 143% of his agency to different people. He also once thought it a good idea to threaten a Spiegler girl, and the owner of this website, ask him how that last one ended.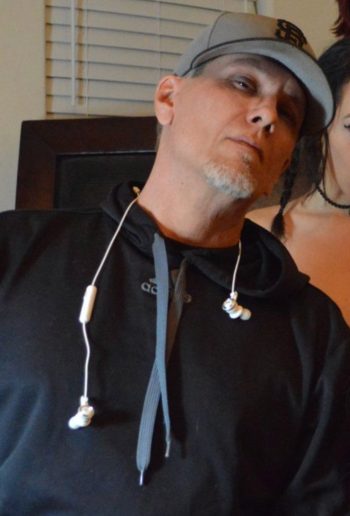 The unlicensed agent is not real good at keeping his roster accurate. Taking a quick look at his site this morning, only two girls are actually with him. One is pretty much his slave, the other sticks around for the drugs.
Kevin does have one thing going for him besides his meth habit and constant warrants due to non-payment to the court, he claims to control all the parking garages in Vegas.
He also locks girls out of their Twitter and email accounts. Then there was the time he posted hateful and transphobic comments from a girls Twitter in an attempt to get her blacklisted from the business. And he locked Mila Jade out of her clip store and stole her money.  Those girls probably deserved to have those things happen to them though, so I'm sure you're safe.
Now we aren't saying any of the above thing will happen to you, he may have changed.. Probably doesn't even beat up chicks anymore, at least not since July..