Crystal Cox says her new enemy is porn. Her sexual obsession with certain porn rejects is epic. Its like watching 2 tards cross the 405 after their short bus breaks down during rush hour…
Here is yet another Crystal Cox piece.
Crystal L. Cox… is crazy. And not in the good slang-kind of crazy like, "Did you see LeBron yesterday? He's CRAZY!" Crystal is the sort of a real mental case crazy. Wait! I probably should say in my opinion. So yeah, in my opinion Crystal L. Cox is crazy.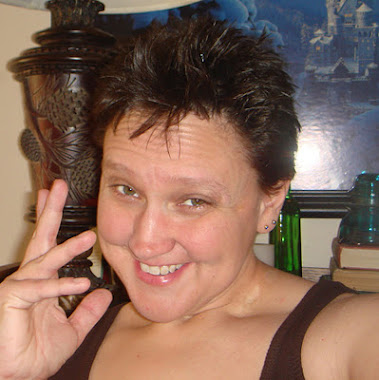 Crystal has erupted into the broad public knowledge in 2011 after she was ordered by the court to pay $2.5 million for defaming a business called Obsidian Financial over the interwebs. At first, everybody was all like, no! Freedom of the press is at risk and stuff! But once actually plunging into the details it was pretty clear the court had ruled properly and fairly.
While ludicrously portraying herself as an investigative blogger and a journalist, Crystal strewed all over the web slanderous information about Obsidian through multiple domains such as obsidianfinancialsucks.com and realestatehoax.com, incoherently alleging that the company is a fraud and how she so totally cares about other people.
The thing is that Crystal could not prove any of her allegations, nor back them whatsoever. The peak of this legal blogging travesty was when this email from Crystal L. Cox to Obsidian Financial has been unveiled:
Please Continue Reading