VENICE, CA – Kissa Sins is moving to Hawaii and she's not going quietly – and we're going to be able to watch.
She and boyfriend Johnny Sins have big plans before they leave, including a dream-come-true orgy, dubbed Johnny & Kissa's Official Leaving Las Vegas Orgy, which of course will be filmed for all to enjoy.
The show will debut May 1 and will document their entire move to Hawaii and everything leading up to takeoff.
"Everyone can follow us and see what goes into moving to an island and all the sexual antics in between," Kissa said. "Obviously there will be a lot of sex – that's inevitable! – but it will also be an interesting look into what will certainly be a fun and also a stressful time. "
The SFW version will be hosted on YouTube at www.SinsTV.com and the XXX version will be on www.Johnnyandkissa.com.
Also coming soon for Kissa – who recently signed an exclusive performing contract with Brazzers – is a squirting competition on Brazzers.com. Kissa will compete with the lovely Latina muchacha Veronica Rodriguez.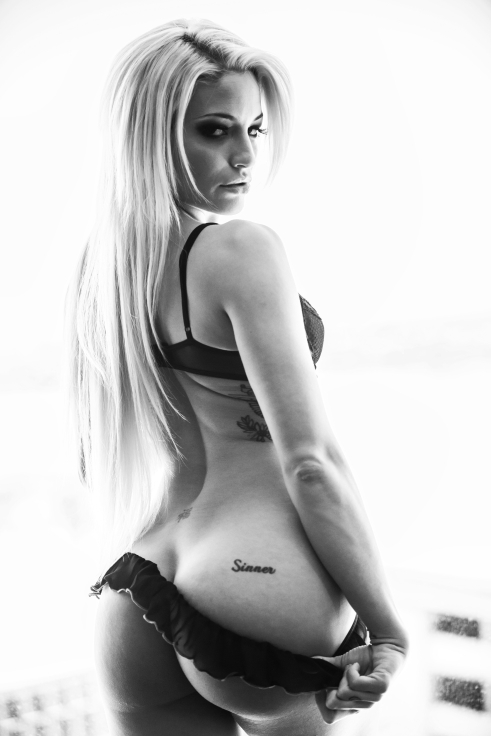 "I can't wait for the contest!" Kissa said. "Brazzers even bought Johnny these big, hilarious goggles to help protect his pretty face from our rainstorm!"
Check out all of Kissa's scenes for Brazzers at http://www.brazzers.com/profile/view/id/2405/kissa-sins/. There is also plenty of hot content on http://johnnyandkissa.com/.
To book Kissa, email kissasins@live.com. Check out the official Kissa and Johnny Sexual Bucket List and much more at http://sinningatlife.com. Kissa also has hoodies, fitness tanks and hats on www.sinsmerch.com.
She's on Instagram (@coyotelovesyou), Google+ (+kissasinslovesyou), Snapchat (kissasins) and more. For up-to-the-second updates, follow her on Twitter (@kissasins).
For everything Kissa go to http://risingstarpr.com/news/?page_id=7420.