A new study published in a recent issue of the Journal of Sexual Medicine looks at how college students today view pubic hair.
Debby Herbenick, Ph.D. and her team of researchers gathered data from a total of 1,100 students (671 self-reported women, and 439 self-reported men) at a large public university in the Midwest and a small university in the South.
"The study aims to assess pubic hair removal/grooming practices, pubic hairstyle preferences," the study reads, "and genital outcomes associated with pubic hair removal among men and women in a college sample."
Here are just some of the study's groundbreaking findings:
Men are bushier than woman. 13 percent of guys reported not trimming or removing any pubic hair in the last four weeks, compared to just 4 percent of gals.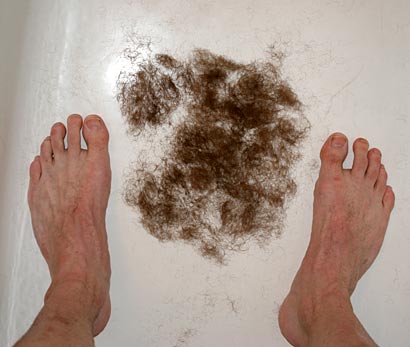 49 percent of males and 82 percent of the females said they had shaved off all their public hair at some point in the past month. 38 percent of total respondents said they are "typically hair-free."
Keep reading…