Our friend, AVN founder Paul Fishbein, writes:
"Now that the first season of our series 'Sex with Sunny Megatron' has ceased, here's one more little bit of promotion and then I'll leave you alone for a while.
"Our made-for-Showtime program, "X-Rated: The Greatest Adult Movies of All-Time" premieres Friday February 6 at 11PM EST/PST and will be shown throughout the month of February on Showtime's various networks.
"With a nod to the American Film Institute's CBS specials such as 100 Years/100 Movies, 100 Years/100 Stars, etc., this is more of a sequential, historical documentary tracing the history of adult film through its best and/or most significant movies. The audience at our December screening seemed to like it a lot."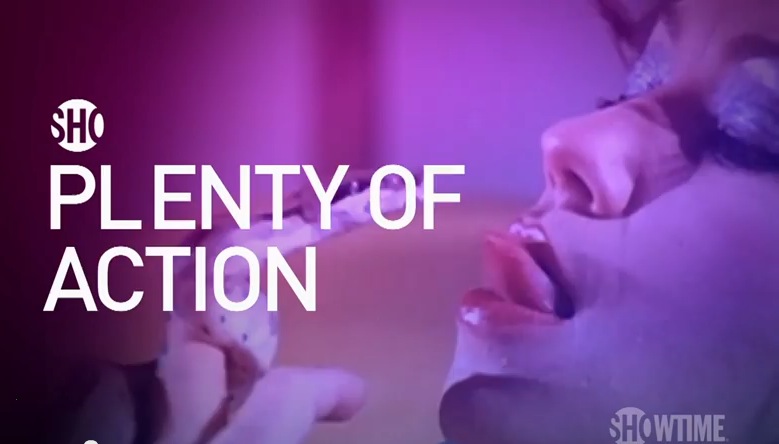 Showtime calls it "A definitive documentary look at the art of carnal films."
WATCH the trailer on YouTube
Combining scintillating film clips of the greatest adult movies ever produced with in-depth interviews from the biggest stars in the industry, this erotic documentary is the definitive look at the art of carnal films.