Here's the next Spotlight, focusing on tattooed vixen Sheena Rose. After learning more about her, I personally feel you'll want to watch her movies fairly regularly.
Why did you decide to do porn/how did you get into it?
Well I was modeling for a bit and not going anywhere with it. And I was broke. I was so fed up with the life I was living I needed something else. Something more, paid, and exposure. So I asked a friend of mine to help me get into porn. He was like are you sure ? Said yea man I'm sure. So he hooked me up with his homie who I then had a photo shoot with. He took some pictures. Went outside. Came back shot some more. Went outside. Came back n said ok you're on a plane to LA Saturday. That was the beginning of some crazy shit.
When did you shoot your first scene?
It was October of 2013. I shot it for Burning Angel. I flew down there and Joanna shot me two days in a row. I didn't know this then but Joanna and I became good friends later down the line. The first night she shot me my life changed. I was working at Walgreens for over four years. I was dead ass broke, and no one wanted to publish or follow. Then that night after my first scene I went to my first LA party. Snoop Doggs Birthday party. So the day of my first scene is very memorable. It was the day my life changed.
What have you done so far? 
I've shot for multiple companies. Evil Angel, Burning Angel, Kink, and many other companies. I'm not exactly sure how many scenes I've done.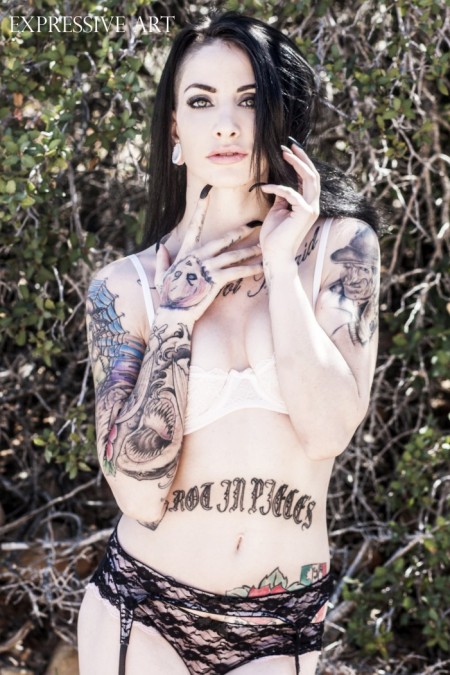 Where are you from?
I was born in Southern California. I lived out there until I was 20. I got angry one day and I left. I drove to Vegas and just stayed out there. Transferred my job and everything. In May I'll be living in Vegas for three years. I don't want to live anywhere else.
What is your To Do List?
Well I've damn near done it all. My fav porn is interracial gang bangs. Ugh the best. So maybe a
Sheena
does Chicago (Bulls) LOL.
Who is on your To Do List?
Well honestly I wanted to fuck Mandingo. And I got to. It was the best. He was so nice and educated and gentle. Easy to work with. He fed off my vibe. And his Dick was amazing. He fucked me so good. I'm getting wet typing this.
What is your favorite position?
Depends really. I guess missionary. Depends who's dick it is too.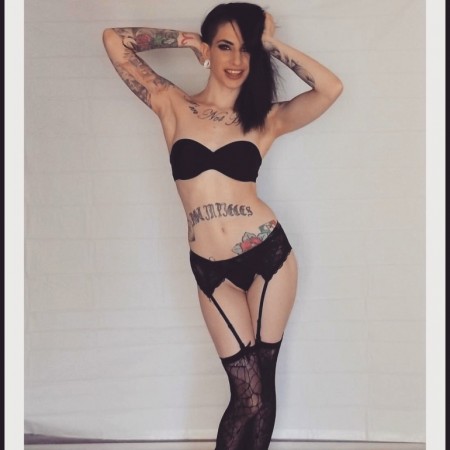 How do you personally feel about boxed wine?
What lol
Did you laugh when Marissa Cooper died on The O.C.?
I never seen that shit lol.
What living celebrity would you like to have sex with?
Eminem. Then marry him and treat him like the king he is.
Where can your fans find you?
Twitter: Sheenarose92
Instagram: sheenarose92
I'm building my website now. Stayed tuned for SheenaRoseXXX.com